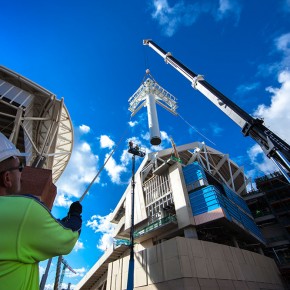 Whilst the Adelaide Oval grandstands grow closer to completion, the oval itself is getting a real work-over.
Further developments at the Adelaide Oval particularly the north mound decking as well as the first Test match played at the new oval facility.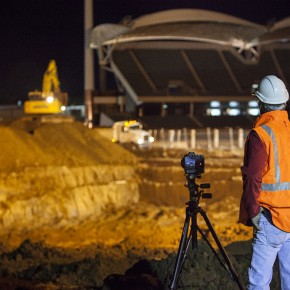 A recent edit of the Adelaide oval development time lapse we are doing for the next couple of years. This video was published by Channel 10.