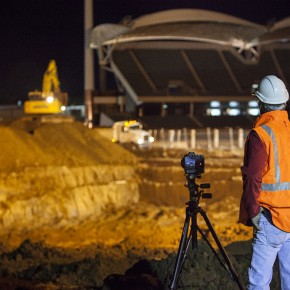 A recent edit of the Adelaide oval development time lapse we are doing for the next couple of years. This video was published by Channel 10.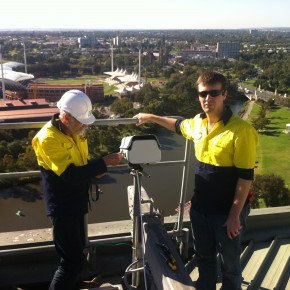 Our Favourite techies set up our cameras on high vantage points for a two year time lapse capture of the Adelaide Oval Redevelopment. Nice smiles boys!
Love it when work blends into, travel, photography, fun and fishing…..! If only it happened more often.